2009
08.26
We offer professional video recording service.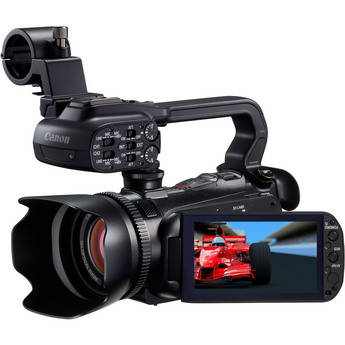 Capacity Design we specialize in HD video production:  weddings, special events, legal videos, real estate videos, training, promotional, seminars, interviews, business meetings, commercial production or industrial videos using the latest digital video equipment.  Video Editing, Videography, along with  sound recording equipment.
with a expertise for Independent Film making, live musical events, concerts, and Music Videos.
party, event, lecture, grandparents history, instructional videos.
(Canon XA10 HD 1080p, 3-CCD Sony DCR-VX2000 cameras and Adobe Premiere Pro Editing workstations.)
_________________________________________________________________________________________________________________
Editing for a 1 hr video for $350 $50 an hr to record your at your Event.
Final project options DVD, Blu-Ray, Youtube & Vimeo
SIGN UP NOW:
Reservation Fee A refundable deposit of $100.00 to reserves your date and time.
It is due upon signing the contract and will be applied to total.
Serving the great Salt lake area and surrounding suburbs.
Additional Traveling Fees.
Location
Fee
Salt Lake Valley
$0
Utah Valley
$20

Ogden/

Bountiful
$30

Manti

$50
Logan
$75
St. George
$100
Other Western states
$200
Video Montages:
We also provide Photo Montages.
Video Presentation to your special event, rehearsal dinner or reception! Projectors, and projection systems rentals are available.
If you'd like a video montage of photos for a special occasion, wedding reception, Eagle Scout Court of Honor, vacation, or anything else let us know.
We'll create a special presentation of your photos, music, and even video and put them onto a DVD, Blu-Ray, Youtube or Vimeo.
Prices for Video Montages are estimated depending on the amount of pictures, video and audio you want included.
A standard 50 picture montage would cost $50. $1 per Picture.